Prototyping
From A to Z. Worry-free and all-inclusive.
Scroll down
Why prototyping?
The big test.
Manufacturing a technical prototype is an important phase in developing a system or product. This enables the operation and implementation of products to be tested. The tests help to determine the specifications of the final product. Any problem areas can be addressed and production can be prepared even more accurately.
What can we do for you in the field of prototyping?
Professional prototype engineering.
We are all-round experts and have the capacity to support our clients in many areas. Technical prototypes are generally manufactured in our own factory. All specialists are on site, which results in speed and efficiency.
A project team of specialised prototype engineers can help you develop prototypes. They will test, analyse and highlight any problem areas. By developing a prototype, the required product will be realised to perfection.
Services
Commissioning and Testing
Requirement document (PVE)
Design according to Machinery Directive
Certification, construction file (CE)
Process flow diagram (PFD)
Approval support (FAT en SAT)
Our Clients
Building the future together with the companies of the future.
How can we help you?
Please contact one of our specialists
if( $image) : ?>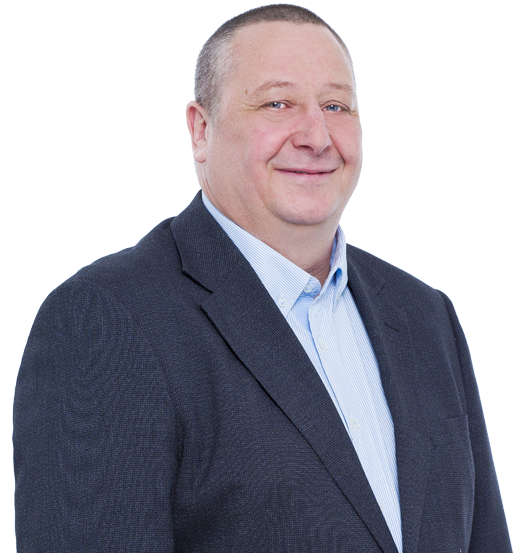 endif; ?>
Working at Brabant Engineering
Will you push engineering to the next level?
if( $image) : ?>
endif; ?>