Scroll down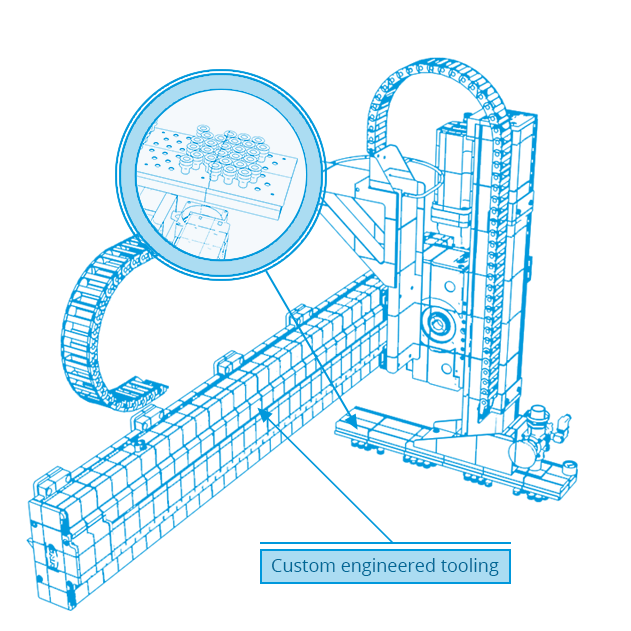 Our client is a global market leader in the manufacture of medical standard infant food for premature babies.
Initially, the substitute food was packaged in bottles, but these have been replaced by flexible packaging. This change has required innovative engineering that takes into account the accuracy and standards of hygiene essential in a product needed by premature babies.
The whole process, from filling to final packaging, is completely automated.
The production line is composed of various machines coupled together in a sterile environment. The packaging must be done within a short period of time and of course be completely compliant.
The biggest challenge? The new packaging has no fixed form. Special tooling was therefore developed to make the handling of it possible. The Neitraco tooling is designed and manufactured to such a high accuracy that it is capable of flawlessly delivering a completely accurate result. Our clients
Building the future together with the companies of the future.
How can we help you?
Please contact one of our specialists
if( $image) : ?>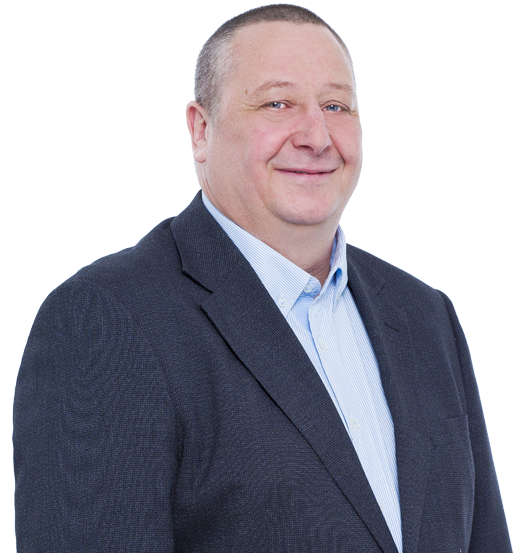 endif; ?>
Working at Brabant Engineering
Will you push engineering to the next level?
if( $image) : ?>
endif; ?>