Production
Mechanisation
Expertise from A to Z. For total peace of mind.
Scroll down
Improving operating processes and making them more sustainable and more efficient. That is the essence. That is where we make the difference for our clients.
Humanity has been working on mechanisation for thousands of years. An everlasting search for optimisation and innovation. That is what drives each and every engineer.
We design and build production machinery and are able to take care of the engineering of entire production lines. Due to our activities on behalf of market leaders within the food, automotive and aerospace industries we completely understand the importance of precision. Sustainability and safety are the highest priority. The result is complete operational mechanisation.
Services
Commissioning and Testing
Requirement document (PVE)
Design according to Machinery Directive
Certificering, constructie dossier (CE)
Approval support (FAT en SAT)
Our clients
Building the future together with the companies of the future.
How can we help you?
Please contact one of our specialists
if( $image) : ?>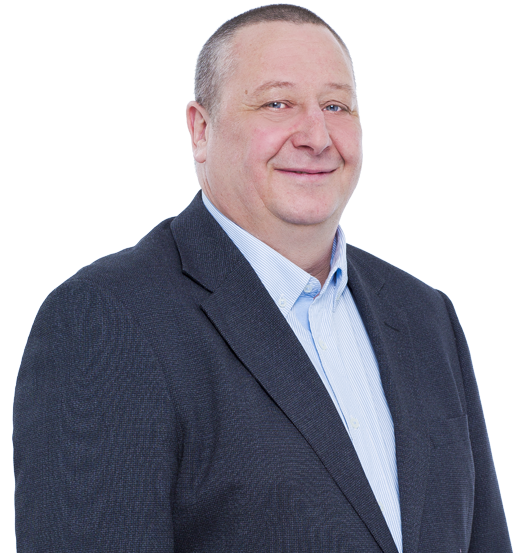 endif; ?>
Working at Neitraco Groep
Will you push engineering to the next level?
if( $image) : ?>
endif; ?>