Internal
transport
From A to Z. Worry-free and all-inclusive.
Continuous growth in expectations
People often fail to realise how advanced a modern automated internal transport system is.
Your parcel is delivered to the other side of the world within days. Or you check in your luggage at Schiphol Airport and on landing in New York several hours later, your suitcase is waiting for you.
People's expectations are ever higher and our engineers respond by continually optimising the automation of internal transport. And that is perhaps the most fascinating aspect of engineering.
Internal transport solutions.
We design, integrate and maintain internal transport solutions for market leaders in a wide range of fields, including food and transport. From conveyor belts and lift systems to sorters and pick & place units. From a carton of milk to luggage. Completely turnkey. For decades. We give our clients a competitive edge.
Services
Commissioning and Testing
Requirement document (PVE)
Design according to Machinery Directive
Certificering, constructie dossier (CE)
Approval support (FAT en SAT)
Our Clients
Building the future together with the companies of the future.
How can we help you?
Please contact one of our specialists
if( $image) : ?>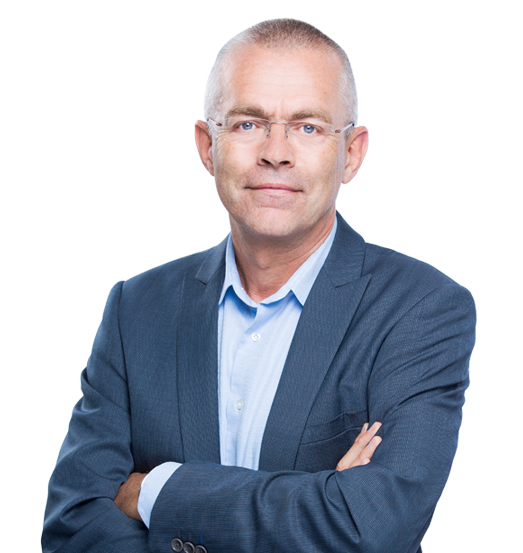 endif; ?>
Working at Neitraco Groep
Will you push engineering to the next level?
if( $image) : ?>
endif; ?>