Robotics
From A to Z. Worry-free and all-inclusive.
The world around us is speeding up all the time.
Society is becoming increasingly digitized and automated. We have responded to this by making robotisation our core business. We have rapidly built expertise in this field. And it has borne fruit – we are now able to automate entire production lines efficiently and cost effectively. We do this by determining the correct assembly strategies, making lay-out studies and selecting the most appropriate robots and effectors. In order to remain competitive, it is essential for companies to keep abreast of these developments.
Services
Commissioning and Testing
Requirement document (PVE)
Design according to Machinery Directive
Certificering, constructie dossier (CE)
Approval support (FAT en SAT)
Our clients
Building the future together with the companies of the future.
How can we help you?
Please contact one of our specialists
if( $image) : ?>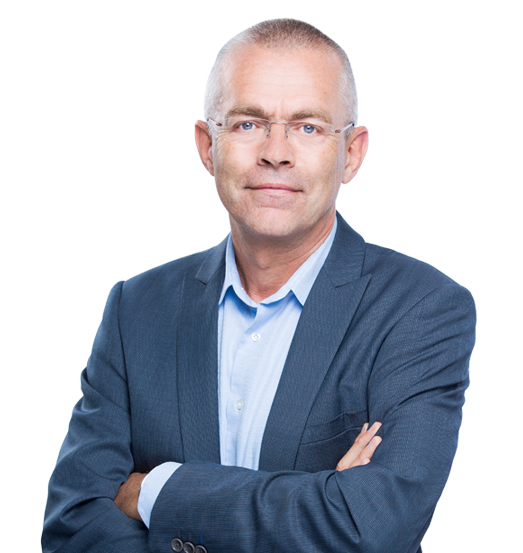 endif; ?>
Working at Neitraco Groep
Will you push engineering to the next level?
if( $image) : ?>
endif; ?>