Toelevering & bewerking van onderdelen
VanA tot Z. Compleet ontzorgd.
Famag heeft decennialange ervaring op het gebied van toelevering en bewerking van onderdelen voor de machinebouw.
Klantspecifiek, van enkelstuks tot middelgrote series. Een modern machinepark stelt ons in staat om onderdelen te fabriceren en te bewerken. Van draaien en frezen tot lassen en zagen. Met onze meetbank en lasertracker garanderen we kwaliteit. Efficiënte realisatie.
Diensten
Commissioning and Testing
Requirement document (PVE)
Design according to Machinery Directive
Certificering, constructie dossier (CE)
Approval support (FAT en SAT)
Onze opdrachtgevers
Bouwen aan de toekomst met organisaties van de toekomst.
How can we help you?
Please contact one of our specialists
if( $image) : ?>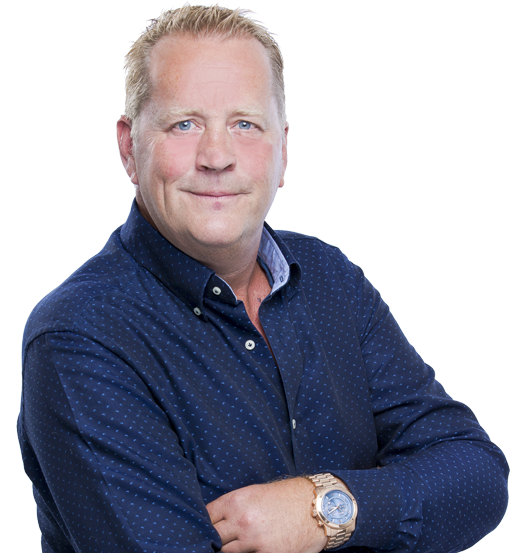 endif; ?>
Working at Neitraco Groep
Will you push engineering to the next level?
if( $image) : ?>
endif; ?>