Turnkey
projects
Expertise from A to Z. For total peace of mind.
Why turn key?
Complete turnkey solutions.
In our book, a turnkey project is an all-inclusive, worry-free solution. Our engineering companies manage complete execution of the design up to and including final implementation. The client benefits from the following:
• A dedicated contact: communication is swift and clear.
• Time saving: our knowledge and expertise mean we can sort out everything for you in the areas of technology and regulations.
• The optimal result within a predetermined budget. Turnkey projects are generally completed in-house, which is fast and efficient.
What can we do for you in the field of turn key projects?
Multidisciplinary project team.
A project team is assembled for each turnkey project, consisting of professionals from all our strands of expertise. The team is collected on the basis of client requirements.
This professional team takes care of all project management requirements, including quality control, budget and planning. Periodic reports are provided on project progress.
Activities include: feasibility studies, concept, design, validation, manufacturing, testing, implementation and maintenance. We ensure an all-round service and a superior finish.
Services
Commissioning and Testing
Requirement document (PVE)
Design according to Machinery Directive
Certificering, constructie dossier (CE)
Approval support (FAT en SAT)
Our Clients
Building the future together with the companies of the future.
How can we help you?
Please contact one of our specialists
if( $image) : ?>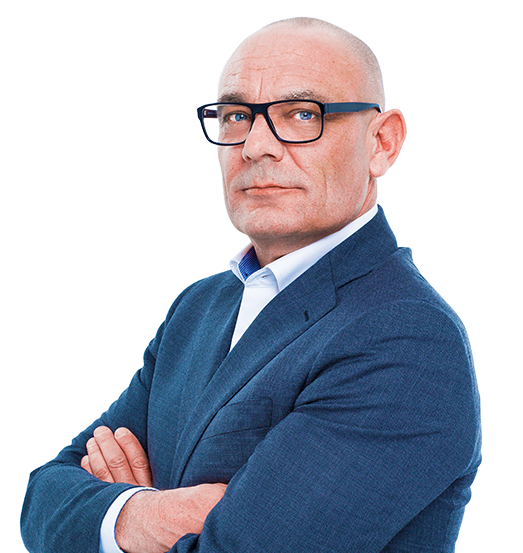 endif; ?>
Working at Neitraco Groep
Will you push engineering to the next level?
if( $image) : ?>
endif; ?>