Product
analysis
From A to Z. Worry-free and all-inclusive.
Scroll down
We have a great deal of experience in the field of product analysis.
We are able to predict the strength of a product in a very early stage. We do this by carrying out an FE analysis, multibody dynamics simulation or natural frequency calculation. We formulate reports using the prescribed standards and we have high-quality FEM software at our disposal, such as NX Nastran and Catia FEM modules. That is how it should be. We deliver a safe and sustainable product that is as light as possible. Which we are quite proud of, actually!
Services
Commissioning and Testing
Requirement document (PVE)
Design according to Machinery Directive
Certification, construction file (CE)
Process flow diagram (PFD)
Approval support (FAT en SAT)
Our clients
Building the future together with the companies of the future.
How can we help you?
Please contact one of our specialists
if( $image) : ?>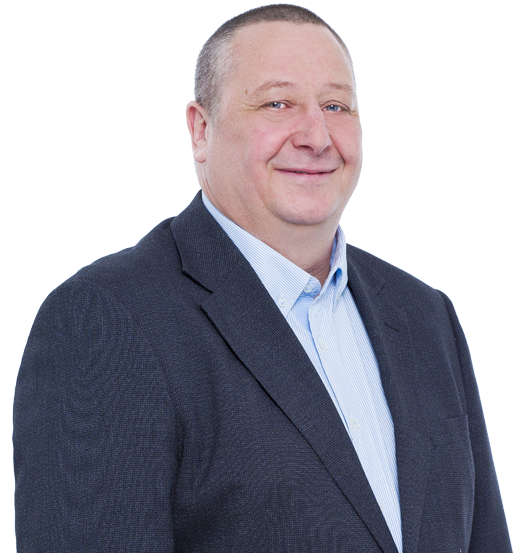 endif; ?>
Working at Brabant Engineering
Will you push engineering to the next level?
if( $image) : ?>
endif; ?>