Tooling
From A to Z. Worry-free and all-inclusive.
Scroll down
We are specialised in tooling.
We design and manufacture tools, which can serve different purposes. They could be tools for forming components using vacuum moulding or composites. Or they could be large clamping moulds for use in the automotive or aerospace industry. These are used in automated robot cells or manual assembly. We also make tools for forming components using press moulding. These are complex composite moulds with precision mechanical properties. Our aim? A worry-free, all-inclusive solution.
Services
Commissioning and Testing
Requirement document (PVE)
Design according to Machinery Directive
Certification, construction file (CE)
Process flow diagram (PFD)
Approval support (FAT en SAT)
Our Clients
Building the future together with the companies of the future.
How can we help you?
Please contact one of our specialists
if( $image) : ?>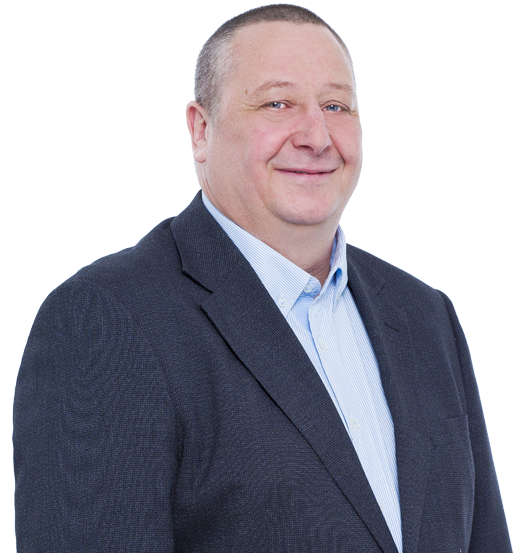 endif; ?>
Working at Brabant Engineering
Will you push engineering to the next level?
if( $image) : ?>
endif; ?>