Machine
building
From A to Z. Worry-free and all-inclusive.
Worry-free and all-inclusive
We engineer and manufacture machinery in the broadest sense of the word.
From tooling to entire production lines. From food to agriculture. The customer is our source of inspiration; an all-inclusive solution is our aim.
Services
Commissioning and Testing
Requirement document (PVE)
Design according to Machinery Directive
Certificering, constructie dossier (CE)
Approval support (FAT en SAT)
Our clients
Building the future together with the companies of the future.
How can we help you?
Please contact one of our specialists
if( $image) : ?>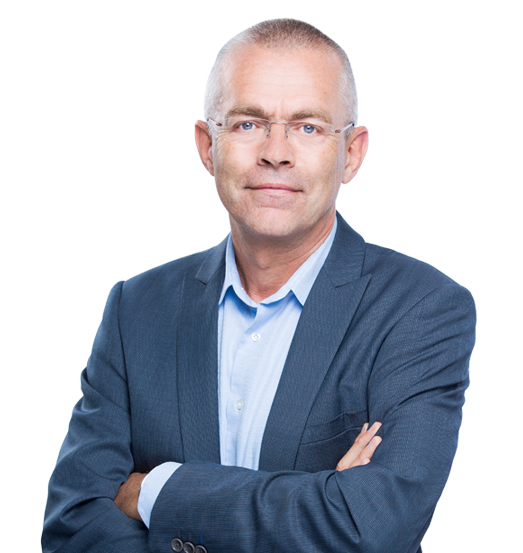 endif; ?>
Working at Neitraco Groep
Will you push engineering to the next level?
if( $image) : ?>
endif; ?>