Mechanical
engineering
From A to Z. Worry-free and all-inclusive.
Why mechanical engineering?
Everything moves.
Each process or system containing a moving part is connected with mechanical engineering. From a switch or a small sensor to a satellite or entire production line. Mechanical engineering plays an essential role in all sectors in which we are active. The mechanical engineer is the vital link in designing, analysing, testing, manufacturing, controlling and maintaining mechanical systems. We have the most specialised mechanical engineers on our team, who can provide the most wonderful and innovative tailor-made solutions.
What can we do for you in the field of mechanical engineering?
Our mechanical engineer can create and develop any object or system. From micro to macro level, from start to finish, everything is supplied. Complete solutions in every sector.
Services
Commissioning and Testing
Requirement document (PVE)
Design according to Machinery Directive
Certificering, constructie dossier (CE)
Approval support (FAT en SAT)
Our Clients
Building the future together with the companies of the future.
How can we help you?
Please contact one of our specialists
if( $image) : ?>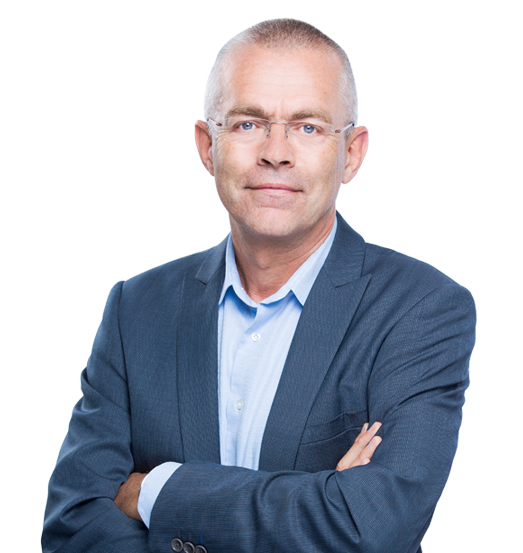 endif; ?>
Working at Neitraco Groep
Will you push engineering to the next level?
if( $image) : ?>
endif; ?>