Machinebouw
Van A tot Z. Compleet ontzorgd.
Concept tot productie
De engineering van tooling of een complete productielijn.
Turn-key of op basis van detachering. Ons uitgangspunt is solide: ervaring, kennis en kunde, met onze klanten als inspiratiebron. Een maatgerichte aanpak met een duurzame impact. Het doel? Complete ontzorging.
Expertises
Waar onze engineers in gespecialiseerd zijn.
Onze opdrachtgevers
Bouwen aan de toekomst met organisaties van de toekomst.
Comment pouvons-nous vous aider?
Prenez contact avec l'un de nos spécialistes
if( $image) : ?>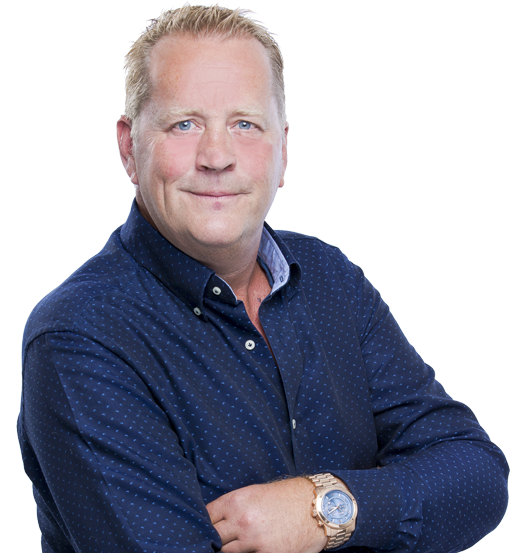 endif; ?>
Travailler chez Neitraco Groep
Allez-vous élever l'ingénierie à un niveau supérieur?
if( $image) : ?>
endif; ?>