Precision
mechanics
From A to Z. Worry-free and all-inclusive.
Precision mechanics
Engineering at the highest level of precision.
The production of high-tech systems is dependent on the utmost accuracy. Extremely small dimensional tolerances and thermal and dynamic stability are of the essence. A minuscule deviation can have huge consequences. Our engineering company focuses on this process of precision mechanics with a fast-growing high tech industry.
Our engineering company is a leader in developing precision mechanics.
It will come as no surprise that we deploy this expertise all over the world for the benefit of leading companies in the high-tech industry. From semiconduction to aerospace, from IT to the medical sector.
Using our knowhow, we don't just precision machine the smallest parts, but will actively contribute to the development of system designs. Success is only achieved when everything fits together, down to the final micrometre.
Services
Commissioning and Testing
Requirement document (PVE)
Design according to Machinery Directive
Certificering, constructie dossier (CE)
Approval support (FAT en SAT)
Our Clients
Building the future together with the companies of the future.
How can we help you?
Please contact one of our specialists
if( $image) : ?>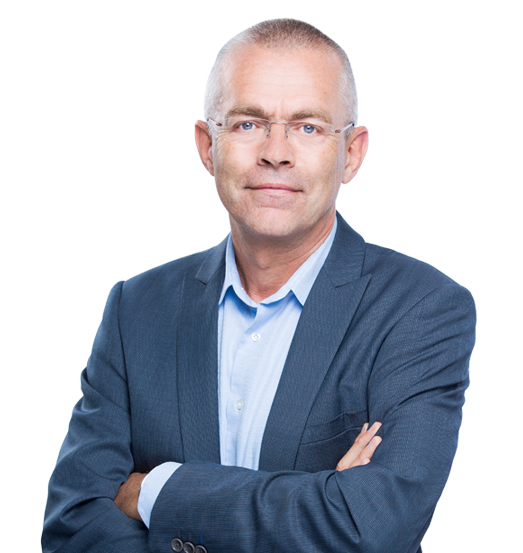 endif; ?>
Working at Neitraco Groep
Will you push engineering to the next level?
if( $image) : ?>
endif; ?>