Industrial
automation
Expertise from A to Z. For total peace of mind.
Efficiency and productivity are critical success factors for manufacturing industry.
Engineering plays an increasingly important role, particularly in the case of ever more complex machinery. That is where our engineers come into their own: faster, more flexible, smarter. The first step towards successful production. Our industrial automation is intelligent engineering at its best.
Expertise
What our engineers are specialised in.
Our Clients
Building the future together with the companies of the future.
How can we help you?
Please contact one of our specialists
if( $image) : ?>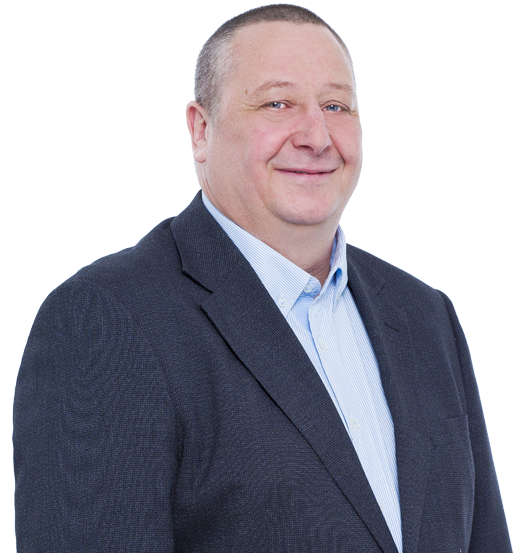 endif; ?>
Working at Brabant Engineering
Will you push engineering to the next level?
if( $image) : ?>
endif; ?>