Agriculture
Expertise from A to Z. For total peace of mind.
Agriculture
New developments take place continually in agriculture.
The agricultural engineering sector is continually subject to new developments. We use our strengths to contribute to these agricultural advances. Our mechanical engineers develop innovative agricultural machinery and constructions from start to finish. This way, our clients can always grow with the times.
Knowledge and expertise in the field of mechanical engineering is essential in the agricultural sector.
Without mechanical engineering there can be no agriculture. The demand for new machinery and tooling is constant. This sector continually sees new trends and developments. We respond effectively to this by continually renewing our production processes and working methods. Our mechanical engineers are real experts and develop innovative machines and constructions in accordance with the latest technologies.
We design, analyse and develop agricultural machinery, equipment and constructions.
We are the right partners for innovative tooling and agricultural machinery: high-quality tooling for products with complex and high performance requirements. We carry out a wide range of activities in this sector, including product design, engineering analysis, documentation and maintenance, manufacturing solutions and reverse engineering.
Expertise
What our engineers are specialised in.
Our clients
Building the future together with the companies of the future.
How can we help you?
Please contact one of our specialists
if( $image) : ?>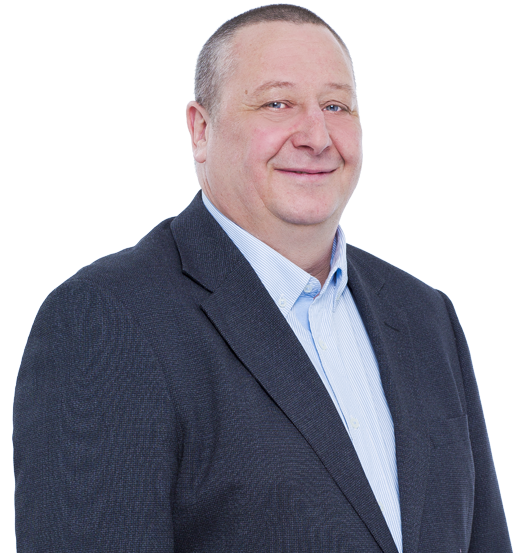 endif; ?>
Working at Neitraco Groep
Will you push engineering to the next level?
if( $image) : ?>
endif; ?>