Automotive
Expertise from A to Z. For total peace of mind.
Production is synonymous with precision.
This is one of the major principles of the ever evolving automotive industry.
With our multidisciplinary expertise, our employees are constantly keeping abreast of new technologies and developments. We provide support and expertise at every stage of production, from development through to final assembly.
Expertise
What our engineers are specialised in.
Our Clients
Building the future together with the companies of the future.
How can we help you?
Please contact one of our specialists
if( $image) : ?>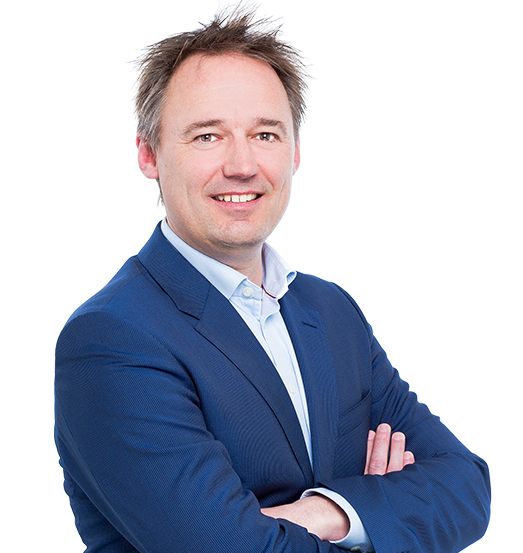 endif; ?>
Working at Neitraco Groep
Will you push engineering to the next level?
if( $image) : ?>
endif; ?>