Defense
Expertise from A to Z. For total peace of mind.
Defense engineering is a multidisciplinary field with specific client requirements.
We are a multifaceted company and can deploy all our knowledge and expertise to meet those requirements. From mechanical engineering to the development of complex tooling, we deliver technical excellence every single time.
Defense engineering and innovation
Defense engineering is a highly demanding sector consisting of several strands of expertise.
Continuous innovation means that defense engineering is becoming increasingly complex. Tooling and engineering need continual development and adaptation. We are always keeping abreast of the latest developments. We will help you update your technology and production methods.
We are able to support a wide diversity of projects, whether in-house or at a clients' site.
Multidisciplinary engineering for defense. Anything is possible. Our versatile array of services includes developing mechanical or mechatronic systems, technical construction and arithmetical specifications, analyses, project documentation and improving existing products or systems.
Defense projects are usually subject to a confidentiality code of conduct. We carry out the necessary staff screening and implement strict regulations in the office.
Expertise
What our engineers are specialised in.
Our clients
Building the future together with the companies of the future.
How can we help you?
Please contact one of our specialists
if( $image) : ?>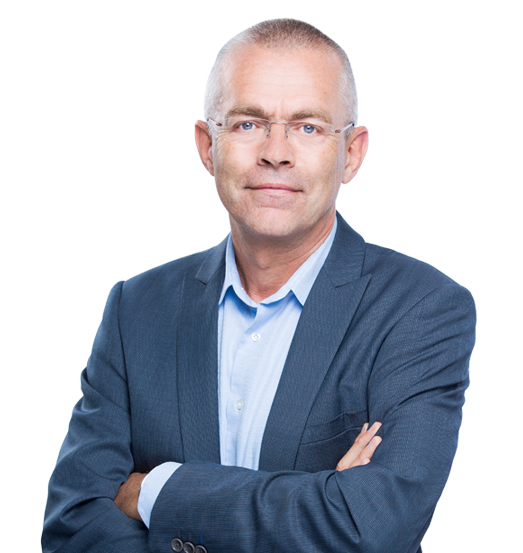 endif; ?>
Working at Neitraco Groep
Will you push engineering to the next level?
if( $image) : ?>
endif; ?>