Health
care
Van A tot Z. Compleet ontzorgd.
Specialistische apparatuur
Goede gezondheidszorg is een noodzaak voor het welzijn van de groeiende wereldbevolking.
Binnen de healthcare werken wij aan technische oplossingen gericht op de behoeften van onze klanten. Onze ingenieursbureaus ontwikkelen specialistische apparatuur en innovatieve producten. Voor u, en voor uw patiënten.
Expertises
Waar onze engineers in gespecialiseerd zijn.
Onze opdrachtgevers
Bouwen aan de toekomst met organisaties van de toekomst.
How can we help you?
Please contact one of our specialists
if( $image) : ?>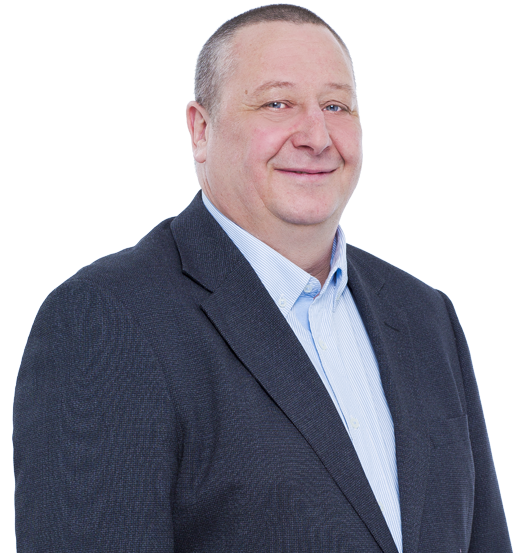 endif; ?>
Working at Neitraco Groep
Will you push engineering to the next level?
if( $image) : ?>
endif; ?>