Special
equipment
Expertise from A to Z. For total peace of mind.
Completely custom-made
What if the client needs a product that is not available in any shape or form on the open market?
That is precisely the point where we jump into the breach to engineer special equipment. From engineering a crane in order to install a hoisting system on an oil platform, to a machine for manufacturing a pedal bin. We will engineer exactly what the client needs. Large or small. From first concept to final product. Completely custom-made.
Expertise
What our engineers are specialised in.
Our clients
Building the future together with the companies of the future.
How can we help you?
Please contact one of our specialists
if( $image) : ?>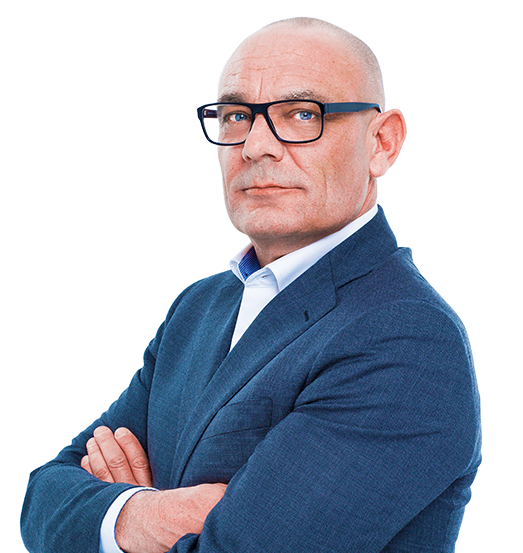 endif; ?>
Working at Neitraco Groep
Will you push engineering to the next level?
if( $image) : ?>
endif; ?>